The Home, Away, Third and Goalkeeper "Umbro" kits of Burnley that play in Premier League of England for the season 19/20 for FIFA 16, FIFA 15 and FIFA 14, in PNG and RX3 format files + MiniKits and Logos.

Together with the announcement of their partnership with Umbro, Burnley revealed their new 19-20 home kit. Umbro are replacing Puma. It also has a new sponsor, LoveBet, in place of previous Burnley sponsor LaBa 360.
Previously, there had been strong rumours that Burnley's kits will be manufactured by Umbro from next season. Now it was officially announced that Umbro will supply all bespoke kit, replica and training wear for an initial three-year period.
Sam Lucas, Head of Sports Sponsorship at Umbro UK, said: "We're delighted that Burnley will be wearing the famous double diamond again from the start of next season. They are a club with history and tradition while looking to build their future, which goes hand-in-hand with our brand values – and we hope that we can again create more memories, on and off the field."
Burnley have had Puma kits since 2010 and last played in an Umbro kit in the 1980-81 season. Umbro were the first kit manufacturer Burnley had when the company came on board in 1975 but they have not partnered the Clarets in 38 years.
The new Umbro Burnley 2019-2020 home kit features the club's traditional claret body and sky blue sleeves. Umbro combines the classic colors with white used for logos and the sleeve cuffs. It has a stylized rib-crew neckline, with sky blue sleeves and contrast claret shattered diamond print and panel to sleeves.
The front features the logo of new principle partner LoveBet.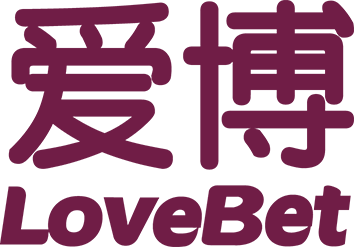 Template-wise, the new Burnley 19-20 kit is based on the new Umbro template for the 2019-20 season.
The white shorts include a two-contrast coloured panel side seam. White home socks with sky blue contrast side leg panel and BFC wording to the back compliment the kit.